PROJECTS
Renewable Energy, Environment & Sustainability
Pathway Communications Data Centre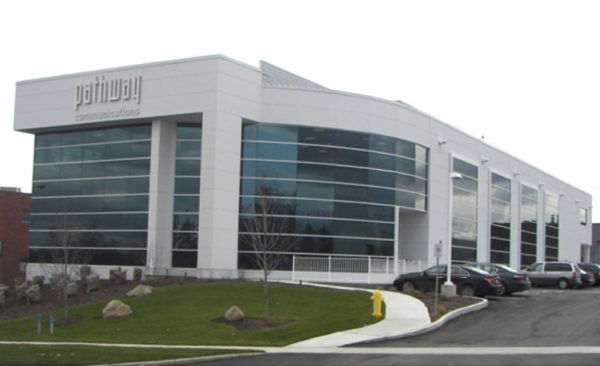 Pathway Communications is a Canadian company offering integrated Internet solutions to businesses and residential customers. The building is located in Markham, Ontario, and has approximately 12,000 sq. ft. of covered area on the ground floor and another 12,000 sq. ft. of office space on the second floor. It was proposed that 7,400 sq. Ft. of covered area on the ground floor was to be utilized for the installation of a Data Centre.
VIRTUAL provided complete engineering service including architectural, structural, mechanical, and electrical, and controls and instrumentation. VIRTUAL prepared the detailed design and equipment selection and specifications, construction tender, and orchestrated the bidding and negotiation for construction contracts as well as procurement of equipment contracts.
VIRTUAL provided the power generation system design for the whole plant to accommodate 900 tons of cooling and 6 MW of electric power generation using natural gas microturbines and adsorption chillers.
The innovative design achieved Uptime Institute Tier III Certification and is currently marketed as Canada's Greenest Data Centre.