PROJECTS
Process Infrastructure
NTN Bearing MFG Canada Ltd. Facility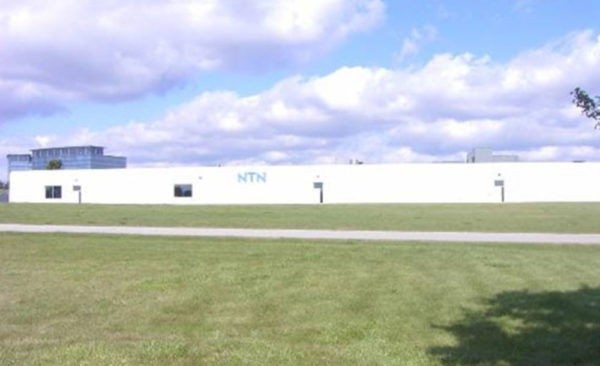 Location: Mississauga, Ontario
This project involved the addition of 114,000 sq. ft. to an existing building (total 285,000 ft2) in order to house 14 new bearing manufacturing lines.
VIRTUAL, as part of a Design-Build joint venture with a general contractor, provided Architectural, Civil/Structural, Process Mechanical, HVAC, and Electrical design, inspection and construction support services.
VIRTUAL provided professional services to obtain Ontario Ministry of Environment Approval for air emissions and industrial wastewater discharge.
Process Engineering included full detailed engineering for oil cooling systems and compressors and compressed air systems, Coolant system, Heat Exchangers, Cooling Towers, Compressor Systems and compressed air system, Heat Recovery systems.