PROJECTS
Buildings and Specialized Equipment/Structures
Kingsview Village Retrofit & Renovations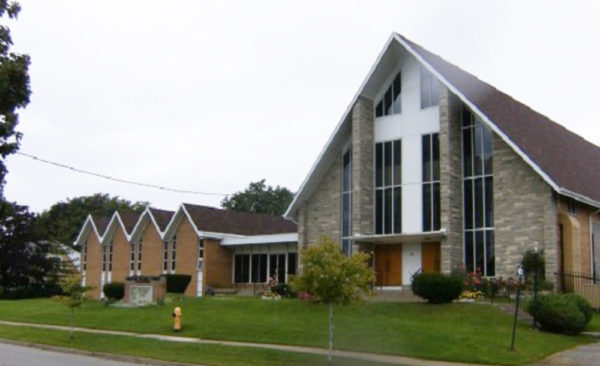 Kingsview Village Seventh Day Adventist Church is located at 70 Kingsview Blvd., in Etobicoke, Ontario.  The building was constructed in the 1960s.  The Church was experiencing heating and cooling issues, mainly temperature discomfort for the occupants, and it was receiving high energy bills.  VIRTUAL was retained in 2007 to conduct a study of the HVAC system and to provide recommendations to address the issues.
In 2008, VIRTUAL was engaged to design the modifications to the existing HVAC system.  We prepared the documents, drawings and specifications for permit and tender.  We coordinated and provided support during tender call.  We provided contract administration, commissioning, and construction support.  The project was completed in 2009.
In 2014, VIRTUAL Engineers provided professional engineering services for the interior renovations to the kitchen, social hall, utility room, public washrooms, and pastoral office at the Kingsview Village Seventh Day Adventist Church located at 70 Kingsview Blvd. in Etobicoke, Ontario.  VIRTUAL prepared the architectural, civil/structural, mechanical, and electrical drawings for permit, as well as the tender document, drawings, and specifications.  Further to the renovations, Kingsview took a proactive measure to comply with the Accessibility for Ontarians with Disabilities Act and the City of Toronto's Accessibility Guidelines by engaging VIRTUAL in developing a solution to make the basement of its building accessible.  VIRTUAL also conducted an investigation into a flooding that occurred in July 2013 and proposed the necessary modifications to prevent recurrence.