PROJECTS
Buildings and Specialized Equipment/Structures
J&K Die Casting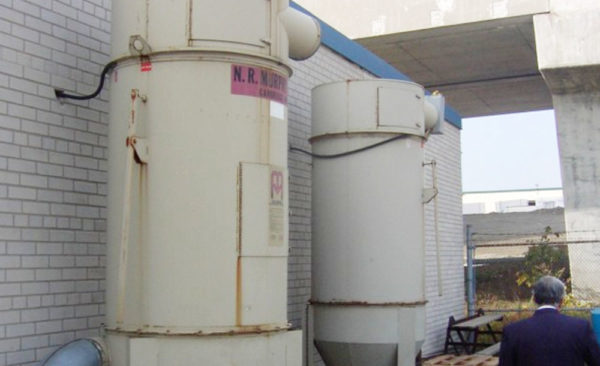 Location: Scarborough, Ontario
J&K Die Casting cast non-ferrous metals (die casting/zinc alloys) and manufacture them into finished products.
Since J&K Die Casting's operations discharge emissions into the natural environment they required approval from the Ministry of the Environment (MOE). VIRTUAL provided professional engineering services to ensure all existing air emission exhaust equipment/systems installed comply with regulatory requirements of the MOE.
J&K Die Casting had a problem with negative pressure in their building during the winter and fresh air entering the building that created cold areas. Their casing furnaces exhausted significant amounts of heat that could be reused in the building during the winter months. VIRTUAL conducted an energy audit, heat recovery engineering study, and heat recovery design complete with capital and operating cost estimates. The capital cost estimates included systems for Heat Recovery Ventilation, duct work and pipe work, insulation, controls, dampers, valves, auxiliary fans, pumps, and water storage vessels.
J&K Die Casting processes over 265 tonnes of Zinc, which exceeds Environment Canada's threshold of 10 tonnes, VIRTUAL was retained to prepare a National Pollutant Release Inventory (NPRI) Report for submission to Environment Canada.