PROJECTS
Renewable Energy, Environment & Sustainability
Jamaica Orphanage Solar PV System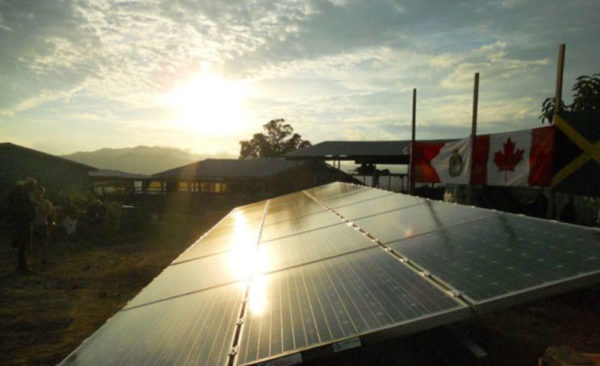 October 9, 2012, Markham, ON:
This year, many Canadians are planning to visit the popular vacation spot of Jamaica for the holiday season, but only a few will get to see the brightest spot beyond the beach.
R. Anthony Warner – entrepreneur and president of the consulting engineering firm VIRTUAL Engineers and the solar & renewable energy company Warner Levy EnviroEnergy Inc. – is making the trip as a part of a volunteer initiative.
VIRTUAL Engineers' newest project is the Adopt a Mission project for the Missionaries of the Poor on Mt. Tabor, Jamaica. On the mountain stands the Beatitudes Home for physically and mentally disabled children.
In 2004, York Regional Police adoption of the Missionaries of the Poor orphanage began, and in subsequent years the volunteer officers and civilians led multiple fundraisers and trips to the location.
Currently, the orphanage receives only one hour of electricity per day provided by a diesel generator. VIRTUAL Engineers, in partnership with York Regional Police officers, has sought to change that.
VIRTUAL Engineers & Warner Levy EnviroEnergy Inc. has designed and donated a 5kW Solar stand alone system which will supply the building with the much needed running electricity, improving the lives of the children and poor dependant on the establishment.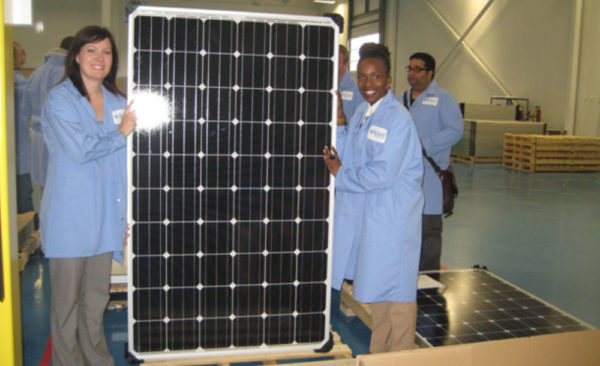 VIRTUAL Engineers arranged for ten police officers with the York Regional Police Force to be trained on the manufacturing and handling of solar panels in a training session by Eclipsall Energy Corporation.
CTV News will provide coverage of the event, which will include the Prime Minister of Jamaica, YRP Commissioner, Sgt. Paul Chiang, YRP Chief and Deputy Chief.
The installation of the Solar PV System will be performed by York Regional Police officers and VIRTUAL representatives from October 28, 2012 to November 4, 2012 in Jamaica.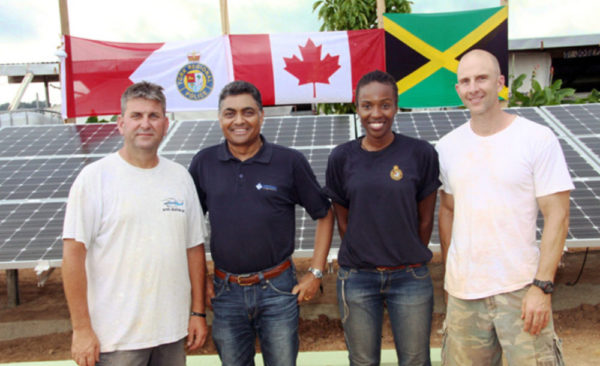 For more information:
R. Anthony Warner
rawarner@virtual-engineers.com
905-707-0704