PROJECTS
Renewable Energy, Environment & Sustainability
Institutional Strengthening for Enhanced Environmental Management of Kingston Harbour, Jamaica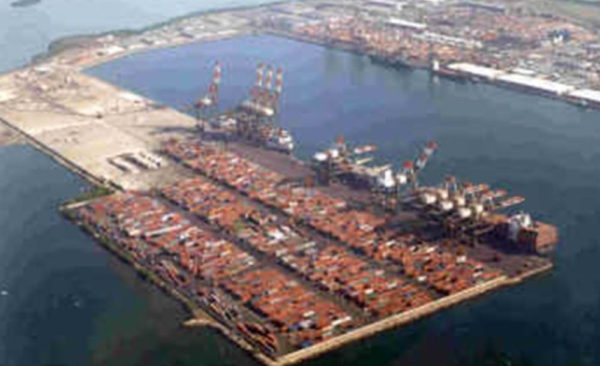 In 2004, Kingston Harbour (Kingston, Jamaica) was subject to heavy pollution due to the operations of the surrounding industries on its shore.
VIRTUAL Engineers was retained by the National Environment and Planning Agency of Jamaica (NEPA) to utilise its experience in a multimillion dollar effort to improve the conditions and quality of Kingston Harbour.
VIRTUAL provided services to improve the environmental performance of industries discharging to Kingston Harbour by:
Developing a NEPA program strategy for industrial discharges to the harbour, which included identifying and classifying industries discharging into the Harbour, as well as the nature and volume of their discharge; Identifying and evaluating desirable pollution control measures; designing guidelines for effective water and wastewater management; developing environmental compliance program for larger industries
Conducting sample cleaner production/EMS audits of two industrial facilities, including conducting an assessment of the existing treatment facilities
Assisting the most serious polluters to improve environmental management; and
Identifying local and international potential sources of funding for a government sponsored environmental revolving fund and recommending possible funding schemes, operating procedures, and implementation strategies.